View Testimonials Of Verified Purchases From Around The World On The Supreme Quality Of Our Products That Can Be Neither Imitated Nor Reverse-Engineered And Why We Are Highest-Rated In The World On The Superiority Of Our Products And Our Customer Service:
Monoatomic Gold/ORMUS Monoatomic-Colloidal Gold Glow Like Gold® Colloidal Gold

Top-Rated Seller and 100%-Positive Customer Feedback on The World's Marketplaces. See Here.

Free Shipping Worldwide! USPS First-Class (Or Priority, Depending On Weight), With Tracking.

Feature EnerGold® On Your Social-Media Page, Website, YouTube Channel, Blog For A Golden Gift!


Credit Cards, Debit Cards, and PayPal Are Accepted. See below for helpful screenshots.
Visit our

channel for videos of our beautiful, inimitable formulations, and also our

and

and

pages.
Ask us about discounts on bulk amounts for your proprietary products and high-volume quantities for your physical/online marketplace.


Please perform all your research and be absolutely sure before making a purchase, as these beautiful creations involve very expensive ingredients and laborious processes. And, as such, no refunds can be issued.
All EnerGold® 24-Karat Gold in a Bottle Monoatomic Gold/ORMUS packed in X-ray-proof bags.

How to Pay:
1. After you click on Add to Cart, a new window opens up to show what you have ordered. You may now click on Continue Shopping (lower-left) or check out. You may finish your transaction with any major credit/debit card by clicking on Check Out (lower-right) or with PayPal by clicking on Check out with PayPal (far-lower-right).
2. After you have made all your selections, click on Check Out if paying by credit/debit card or, if paying with PayPal, PayPal Check-out (in the lower-right corner of the invoice).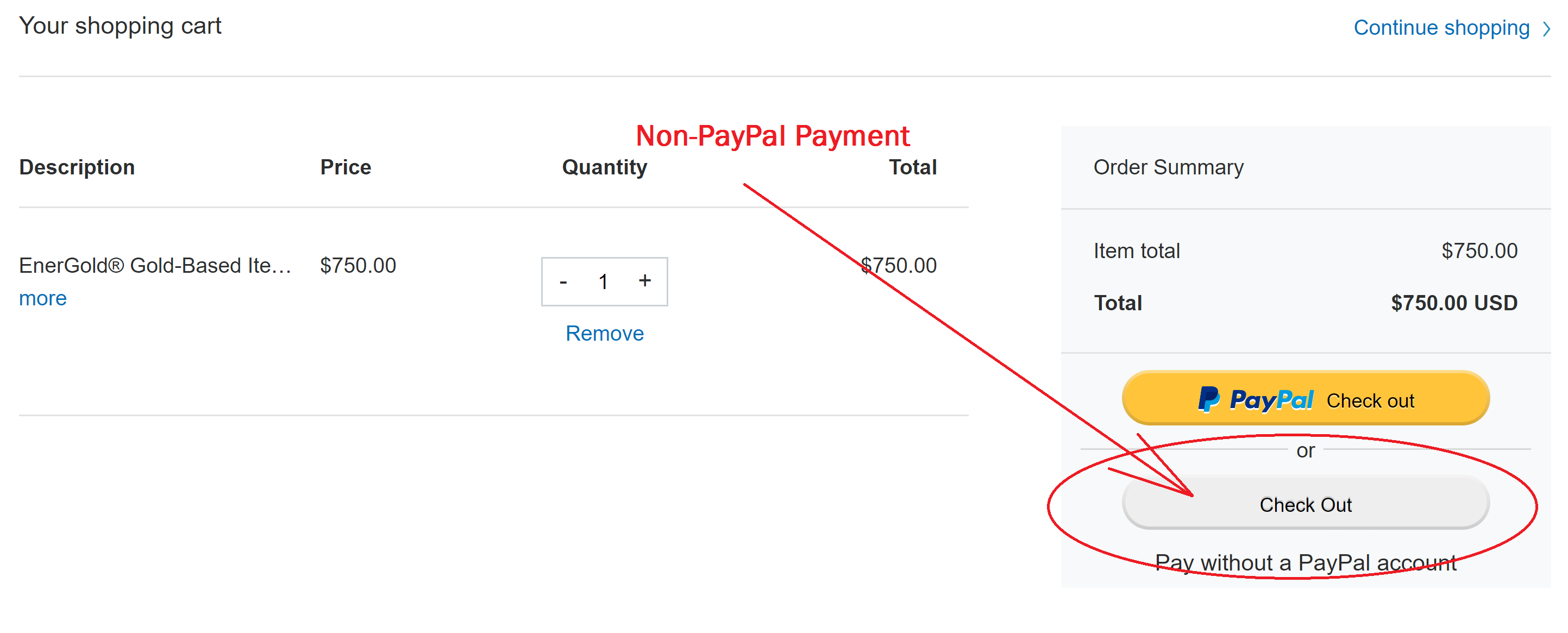 3. If paying with credit/debit card, clicking on Check Out will open a new window for inputting your specific credit-card information, including country, type of credit/debit card, billing information, etc.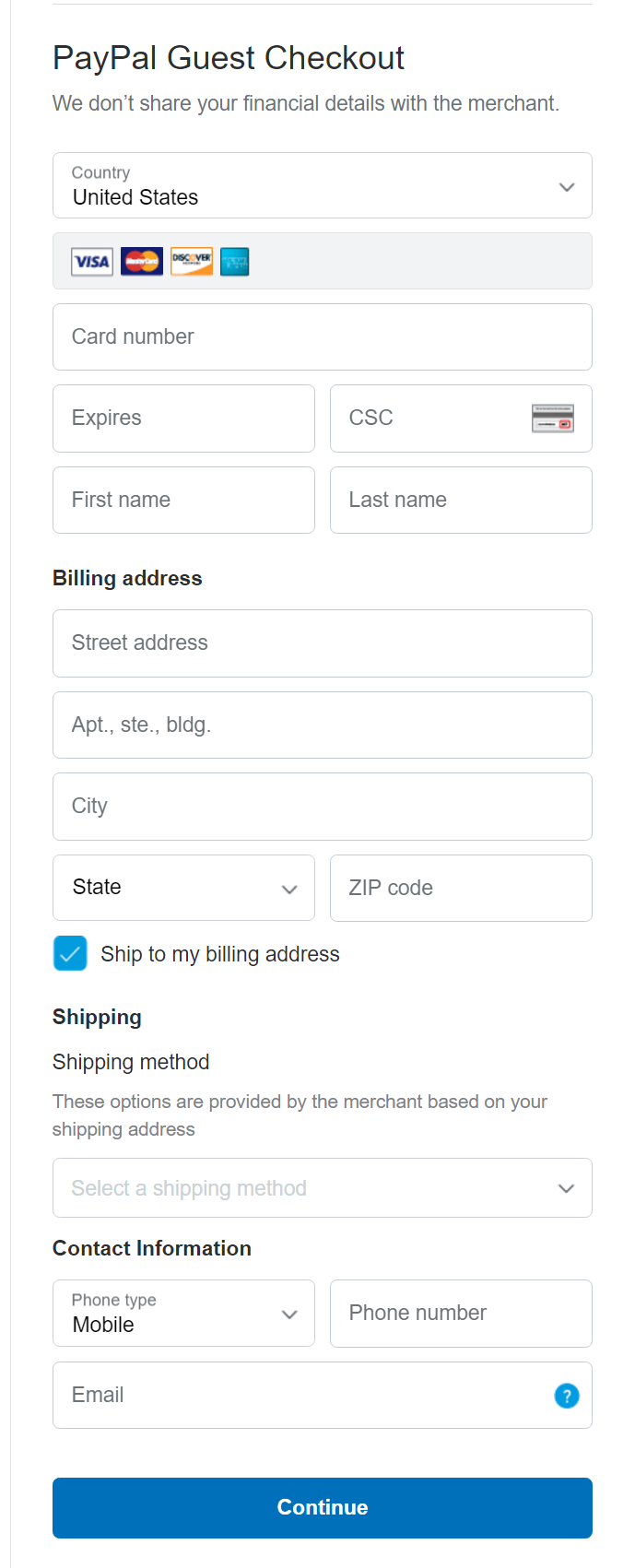 Thank you!